Sectors in Which we are involved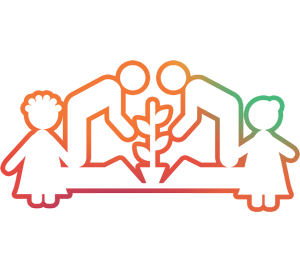 Fighting Poverty in Ethiopia
Fighting extreme poverty in Ethiopia, one of the poorest countries in the world, by providing access to clean water, renewable energy, healthcare, HIV/Aids victims' support and education.
Over 1,000 people affected by HIV/AIDS have received health, community-service and subsistence support, through holistic support programmes offered in Ijaji Town, East Ethiopia.
Over 600 disadvantaged children have enjoyed free access to childcare services at Furi Ber Primary School in Akaki Kality since 2011. The service provides children with access to education and also allows their mothers to engage in work and thus support their families.
450 families benefit from access to free and clean energy supply to community kitchens, access to clean water and to community latrines, thanks to the installation of two biogas digesting systems in Shashemene.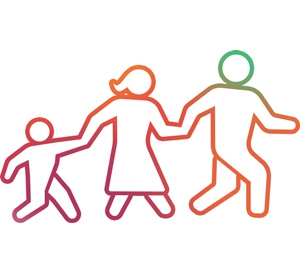 Refugee Support in Malta
Supporting asylum seekers and refugees in Malta, by providing language training, educational support, job training, healthcare access, information sessions and other support.
Over the past nine years, our team has provided a vast range of support services, such as language training, homework support to children, information sessions on housing, job finding and sanitation, social outings, focus groups on issues like gender-based violence or female genital mutilation, material health training, mentoring programmes for refugee women, fighting child trafficking and exploitation, computer training and food handling courses.
Over 550 children and women benefitted directly from our programmes, whilst an estimated 1,600 refugees were reached indirectly.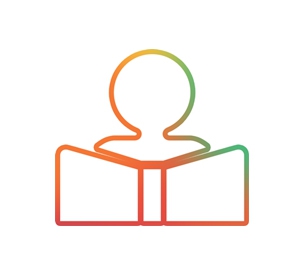 Global and Development Education
Global and Development Education, in schools and at University, but also informally with youth groups, general public and others.
Over and 14,000 primary, secondary & University students and 500 teachers & lecturers directly benefitted from Kopin's educational activities and services between 2005 and 2015!
Kopin offers activities in classrooms, educational resources, training to teachers and school management, visiting lectures to University students as well as consultation services to the Ministry of Education, on topics such as human rights, forced migration and inclusive classrooms.